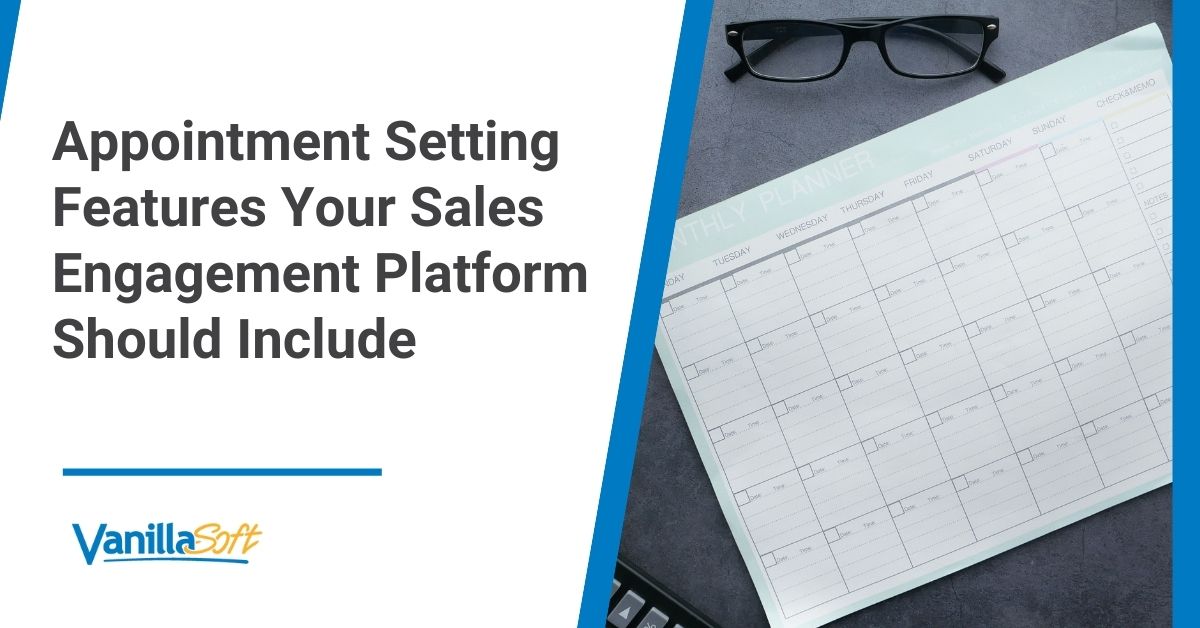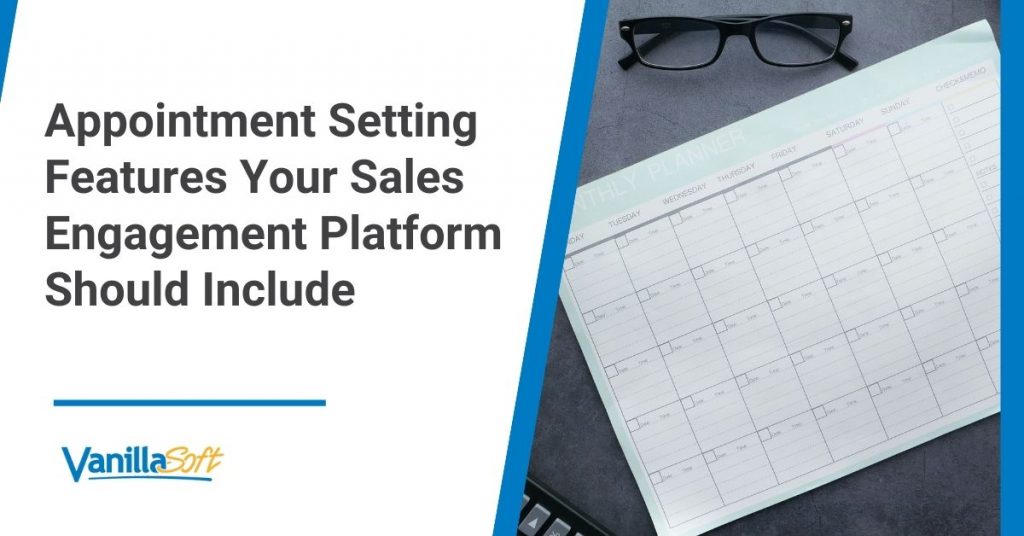 Learn how to pick the software best appointment-setting features and help your sales reps improve processes and fix inefficiencies.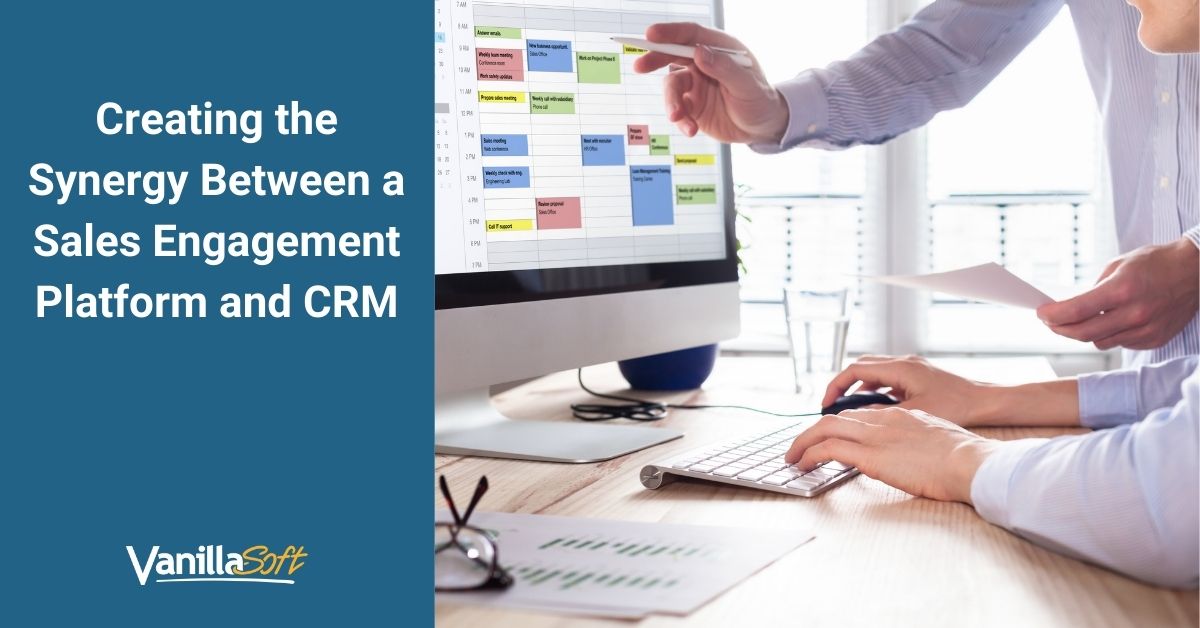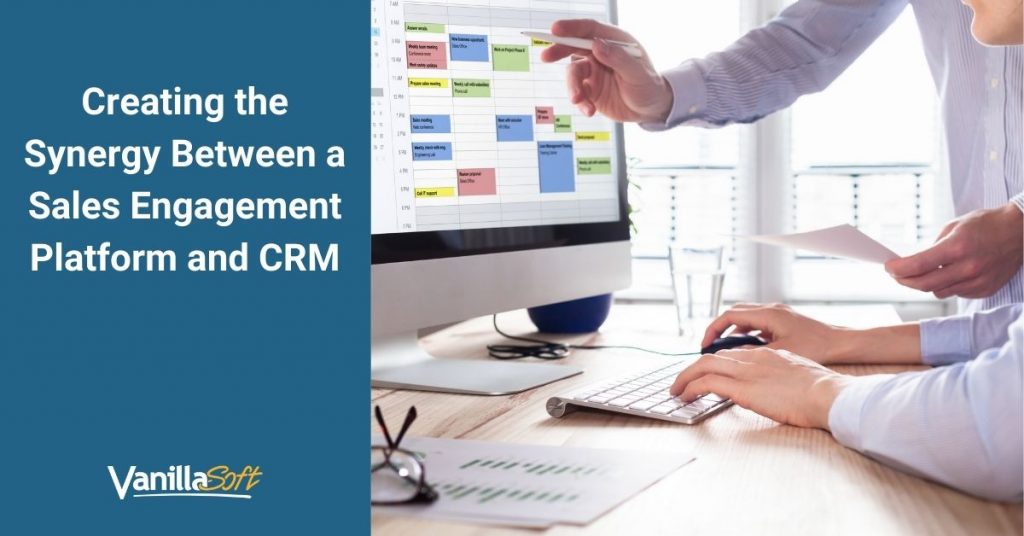 Building an effective toolstack for sales teams is a complex and intricate task, but at the core of each team, you will always find a customer relationship management system (CRM). Historically, these systems were used by sales and marketing professionals for all activities involved in collecting and converting leads into opportunities and customers. Yet, most …
Creating the Synergy Between a Sales Engagement Platform and CRM Read More »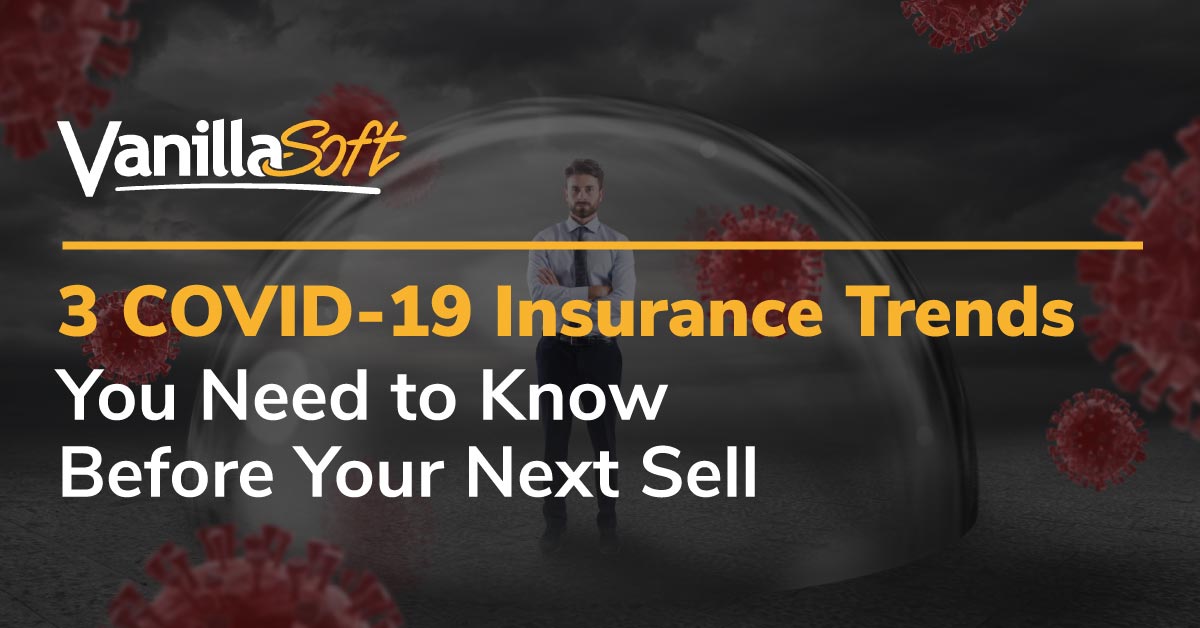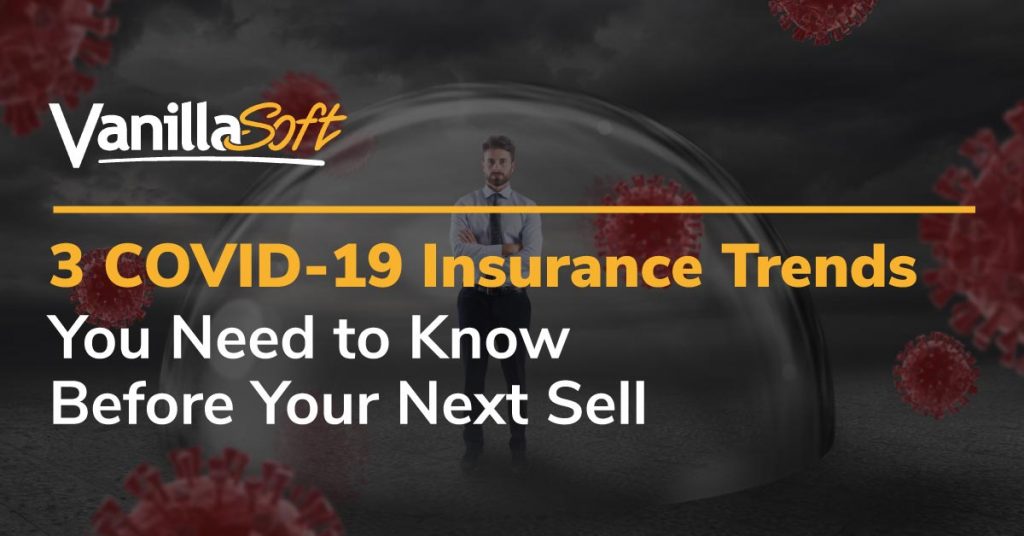 Latest insurance trends? Here are three ways COVID-19's impact on insurance will change your business and the way you close deals.